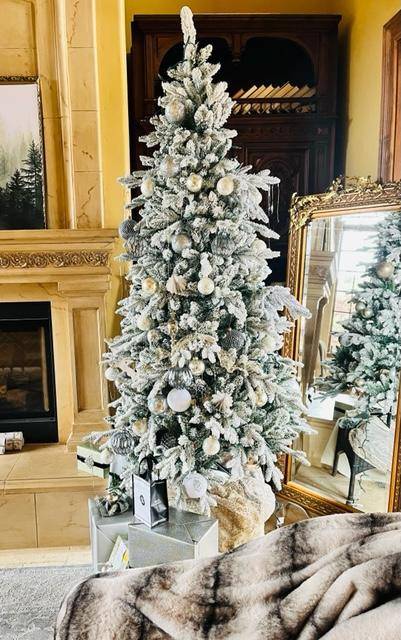 We love Christmas
and yes, we celebrate Christmas
Year round....

Our mother had a Christmas room in our childhood home. A room that stayed up all year. A beautiful reflection of Christmas in all it's glory. A Christmas tree twinkled day and night and little angels sat perfectly perched on shelves aglow. Pine and cinnamon scented candles filled the room and nutcrackers stood tall on proud display for our family to enjoy. If you had a tough day, this room would be a peaceful sanctuary. Our mother loved Christmas and raised us to love and soak in every minute of the holiday season just like she did for so many years.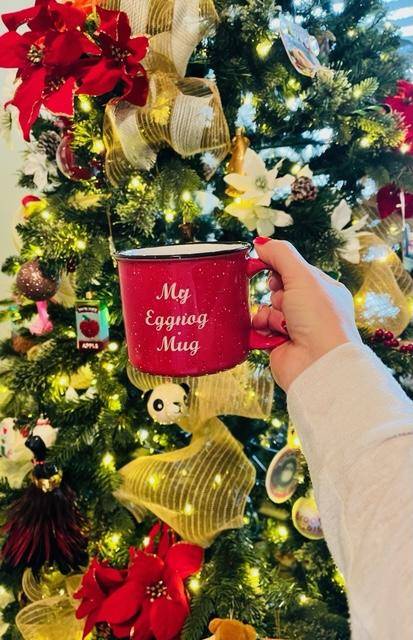 Christmas may not be here but the feeling it gives us can last all year....

Christmas truly is a feeling and not just a season. In fact, it can be enjoyed each day! Christmas means so many things to so many people it's hard to pinpoint what that magic is.... Family, friends, grandchildren, traditions whatever your "reason" is keep it in your heart each day.

Spreading Christmas Cheer!

What if you could enjoy the feeling Christmas gives you year round? What if you could feel like a kid when your special delivery arrives at your doorstep each month? What if a single ornament brought a smile to your face after a otherwise hectic day?
Let us bring the magic of Christmas to your home each month with a special delivery from our Elves. Our in house team personally plans, designs, creates and manages the product selection for My Christmas Crate. We support small businesses when possible and value our customers feedback to make our Crates even better each month.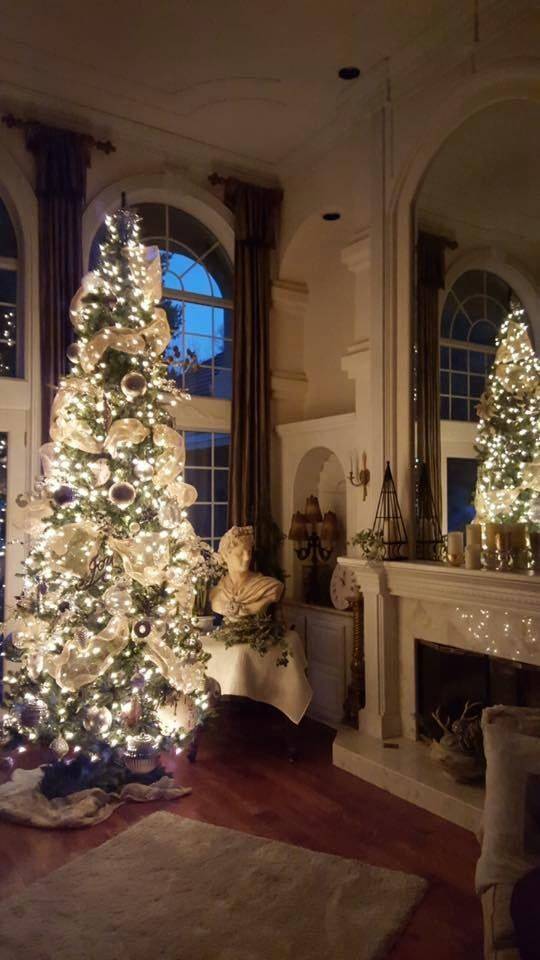 "Top women owned holiday businesses to check out."
"A incredible subscription for any Christmas lover."
"So much fun to celebrate Christmas year round."
Spreading Christmas cheer one Crate at a time.....

Curated By Our Elves With Lots Of Love

Everything in our Christmas Crates are put together with Christmas and the holidays in mind. Some items are for your home, some are quirky, some smell like gingerbread and some taste like candy canes but above all else, we hope you and your family get as much enjoyment out of these items as we did curating the perfect Crate for you.