Select Your Subscription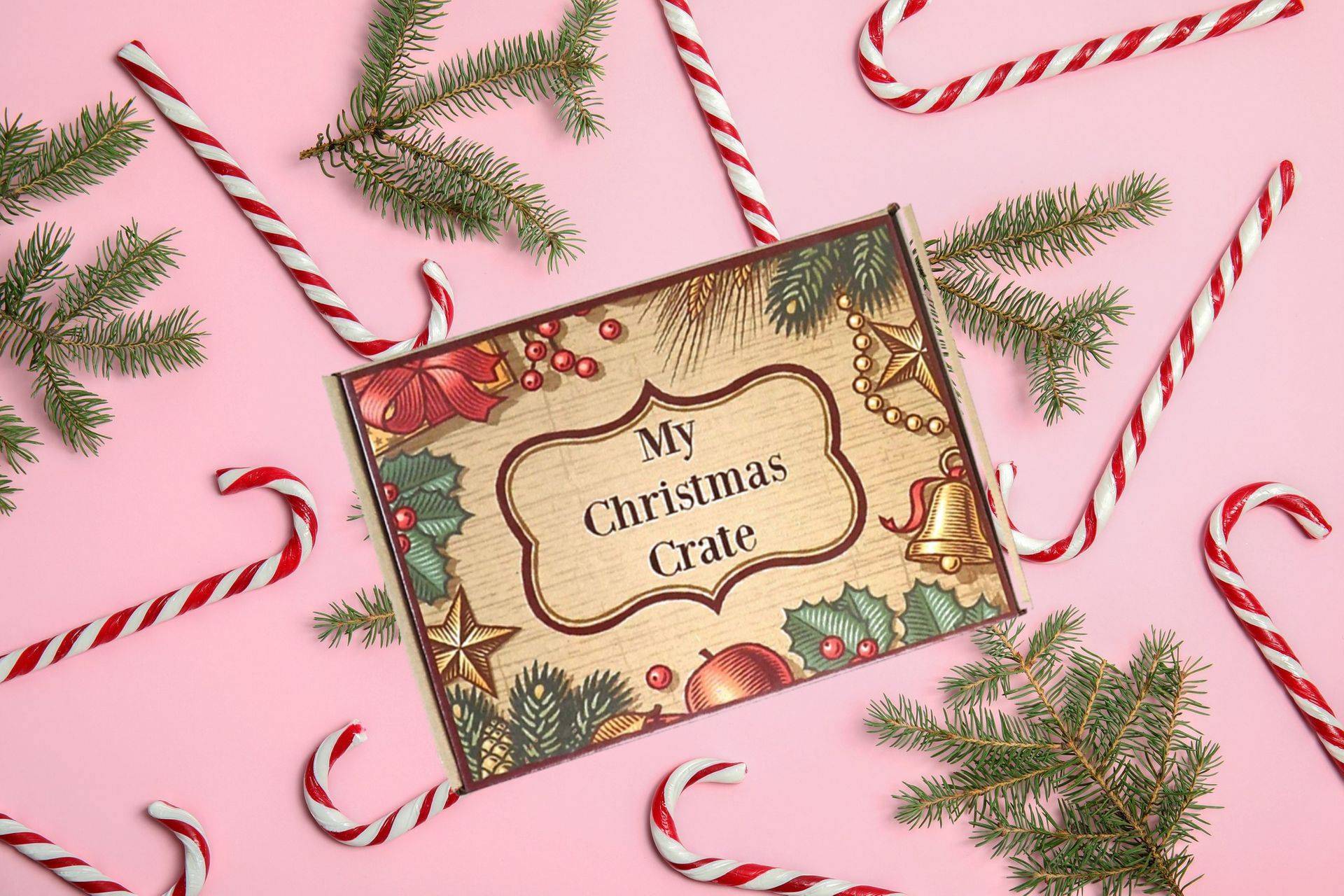 What Our subscribers Are Saying
""What a great subscription box! I am truly delighted with everything in it and look forward to it every month."
I love My Christmas Crate
"I believe I've been a subscriber for about 3 years and I still get excited every month when it gets delivered."
"I love receiving this little box of magic! You open it and your heart instantly fills with cheer."
"I love it all! Treat yourself, you won't be disappointed!" "