ORDER YOUR MARCH CRATE TODAY!
Order Your January Crate Today!
The Nice List Starts Here!

My Christmas Crate is a monthly subscription for Christmas fans, enthusiasts and lovers of all things Christmas! My Christmas Crate sources hard to find,
quality Christmas and seasonal delights year round! Each Crate is full of Christmas flavors, sweet aromas, holiday home decor and more.
Guaranteed to spark memories of Christmas with every delivery.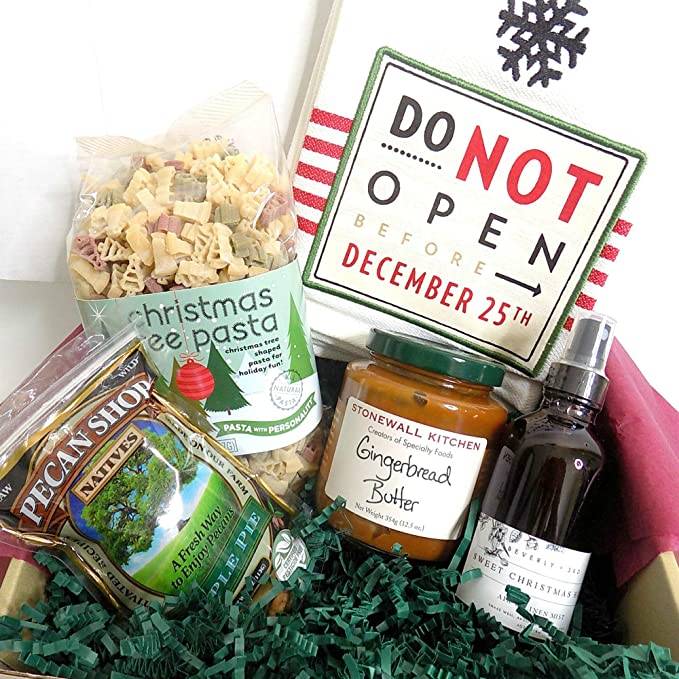 Festive Christmas kitchen, holiday home decor, culinary delights and more!

Seasonal favorites like gingerbread, eggnog, cinnamon & spice and more.

Enjoy 4-6 Christmas and holiday inspired delight delivered to your door each month.

Delivered to your door each month, all year!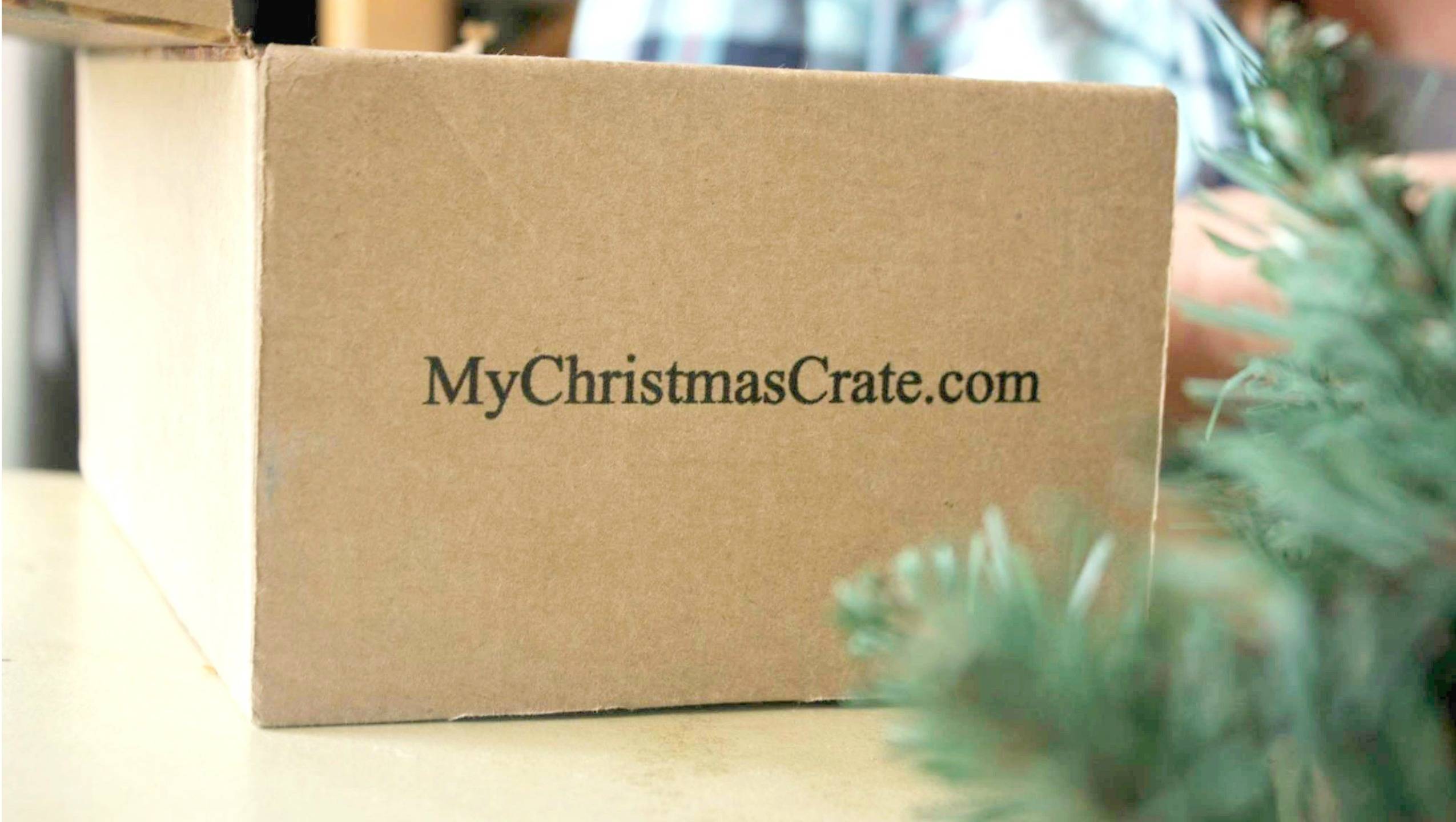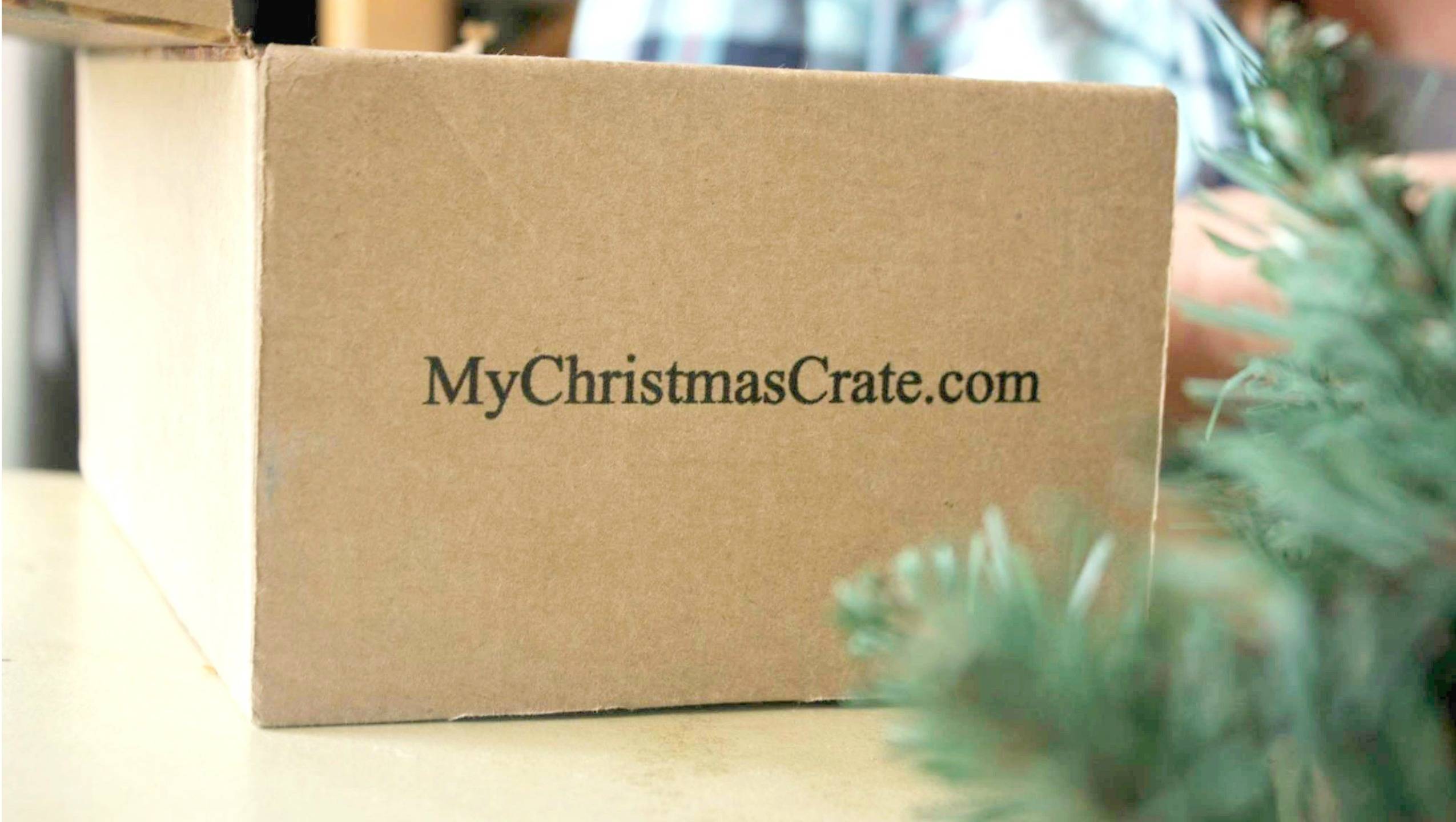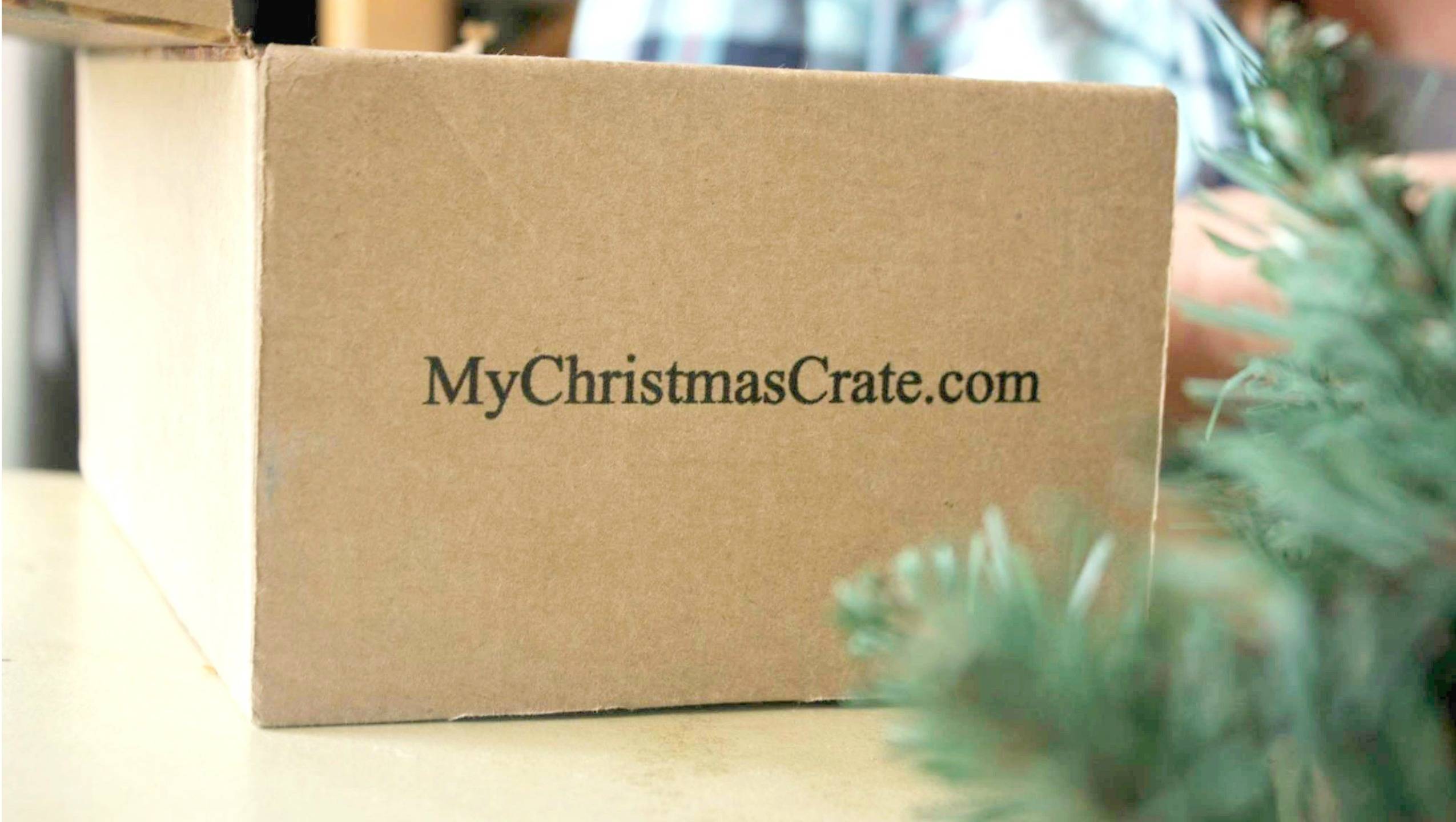 Month to Month subscription

Cancel Anytime, Hassle FREE!
Choose from 3, 6 or 12 months

Starting at $27.95/per month
See what our customers are saying....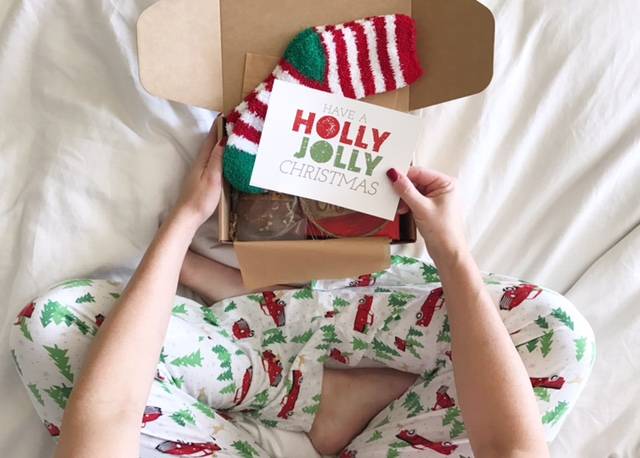 " HANDS DOWN, MY FAVORITE HAPPY MAIL "
My husband gets so excited for his Christmas Crate! I truly believe it's one of the best purchases I have made in a long time. JANICE C.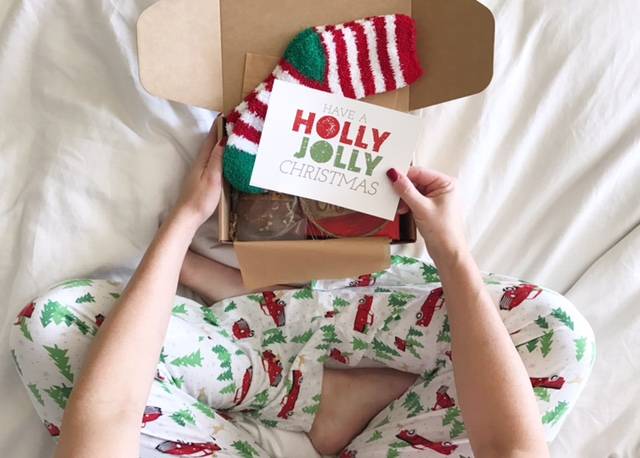 " I AM SO EXCITED TO FIND THIS"
I am so excited to find this subscription. This plays to my inner kid as Christmas and my birthday are 5 days apart. SO worth the money, I can't wait to get my next one! HEATHER W.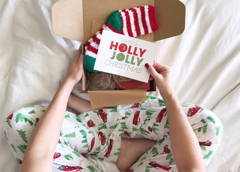 "EVERYTHING WAS AMAZING!"
I loved my Christmas Crate box this month! Everything in it was amazing, the eggnog was delightful. The tote bag, wood sign and napkins were well made. I can't wait to get next months box! CYNDIE L.
Thousands of Christmas fans are enjoying theirs....
Will YOU be next?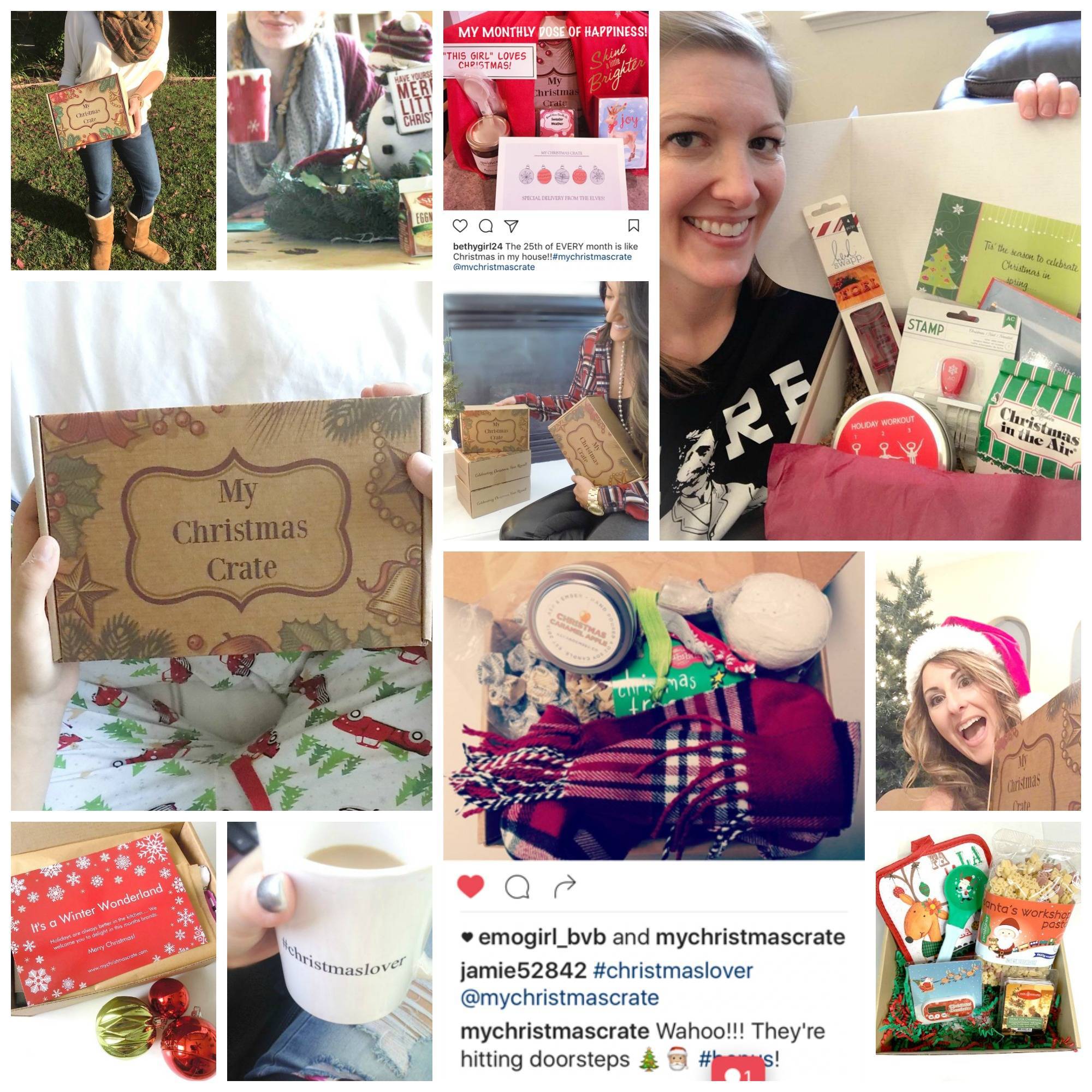 DAYS UNTIL CHRISTMAS 2021