OVER 150,000 CHRISTMAS CRATES SHIPPED TO CHRISTMAS FANS WORLDWIDE!
AS SEEN IN.... Life&Style Womans World CBS Style Magazine US Weekly
Christmas makes the world a happier place.

Enjoy festive ornaments, holiday home decor, craft items, Christmas jewelry & accessories, sweet treats, playful holiday finds & more!

Savor the taste and scents of seasonal favorites like eggnog, gingerbread, peppermint and fraser fir

Enjoy 5-6 Christmas and holiday inspired delights

Delivered right to your mailbox- All year
Since 2016 we've been sourcing fun, festive, playful and sometimes nostalgic Christmas and seasonal delights year round! (Yes, year round).

Joining our subscription is so much more than a box of Christmas goodies. It's about putting yourself first and embracing a holiday that makes YOU happy!
Give us a try and join the festive fun today! All subscriptions ship on the 15th of every month!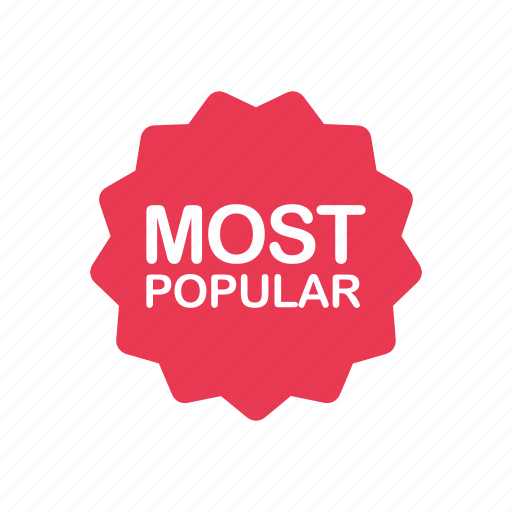 Over 150,000 Crates shipped to Christmas fans!
DAYS UNTIL CHRISTMAS 2022
SEE WHAT OUR CUSTOMERS ARE SAYING!
Real customers, real reviews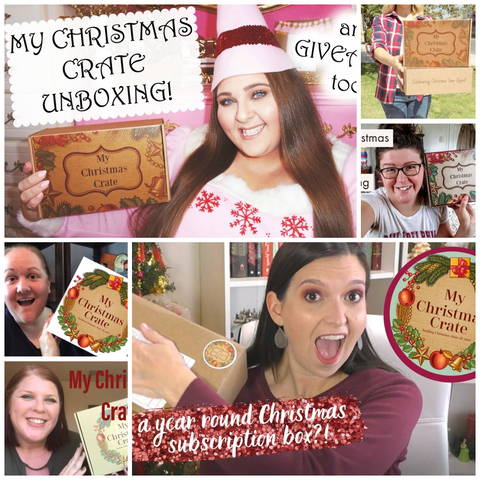 GRAB READY TO SHIP CRATES HERE!
although christmas can't be here, the feeling it gives us can last all year!

Join our email list for $5 off your first order
No spam-we promise.

LET'S CONNECT
Hours 8:30am-5:00pm
(Monday-Friday)
elves@mychristmascrate.com
PO BOX 19, Lincoln CA 95648